Select a name from the list below or enter a name in the Search box.
(513) 522-6100
7830 Hamilton Avenue
Cincinnati, OH 45231
(513) 661-7283
3300 Parkcrest Lane
Cincinnati, OH 45211
(859) 878-1777
4350 Dixie Highway
Erlanger, KY 41018
Our blog about funerals, grief & positive living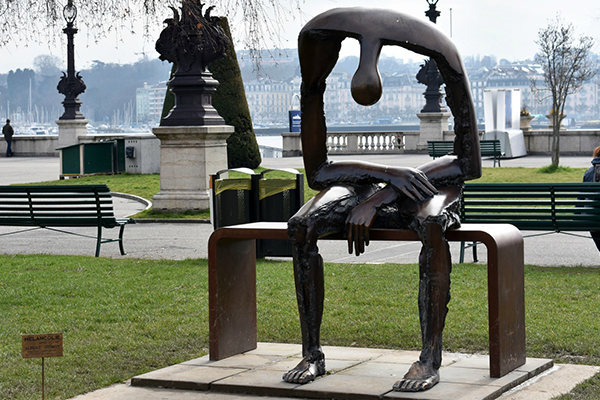 Melancholy, the emptiness that incapacitates us through grief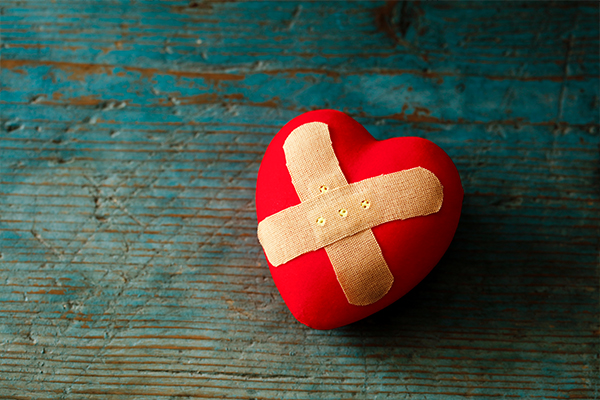 A Letter to Those Suffering from Grief after Love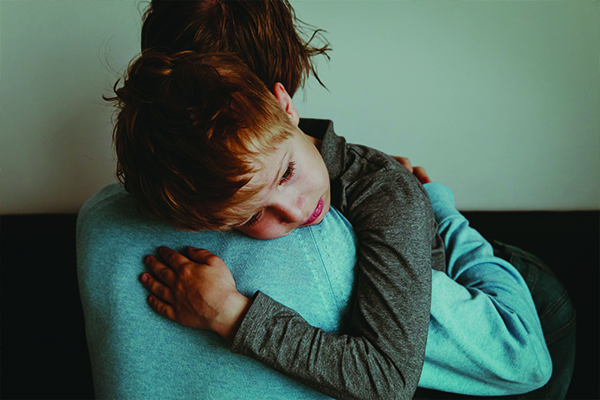 Resources to Help A Child With the Loss of a Parent
We were totally satisfied. Thank you for all your kindness.
~ Linda C. - 3/27/2019
Everyone we dealt with was very caring, helpful, and knowledgable.
~ Gary B. - 3/14/2019
We were very pleased with Newcomer. From pre-planning to the actual funeral. When our loved one passed, a simple phone call put everything in motion
...
~ Thomas F. - 3/4/2019
Your staff acted like family and treated us like family also.
~ Ginger F. - 2/14/2019