Cincinnati's Lowest Funeral Price
Funeral Service Without Casket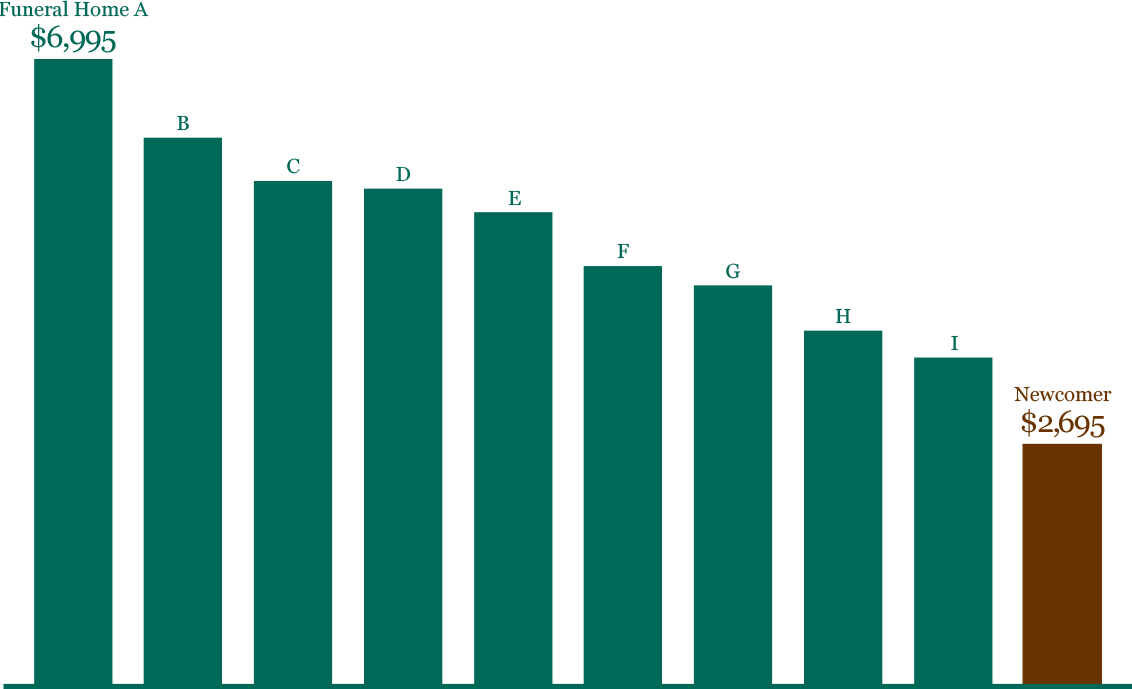 Select a name from the list below or enter a name in the Search box.
(513) 522-6100
7830 Hamilton Avenue
Cincinnati, OH 45231
(513) 661-7283
3300 Parkcrest Lane
Cincinnati, OH 45211
Our blog about funerals, grief & positive living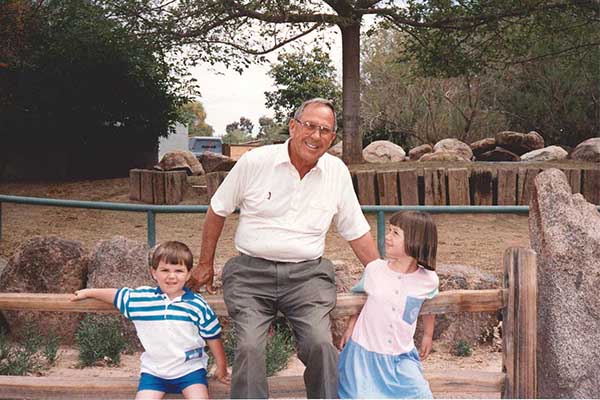 Lessons from my Father: A Family Legacy of Care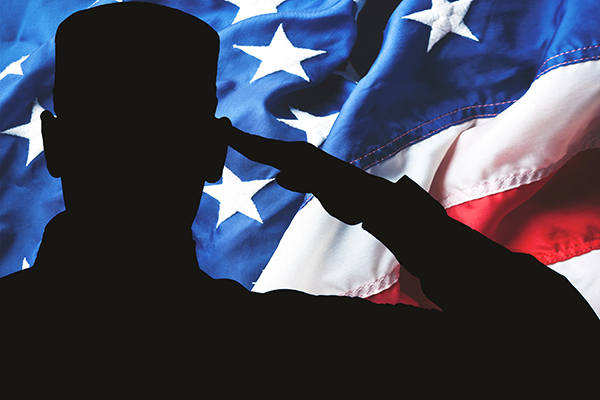 10 Ways To Honor Those Who've Served Our Country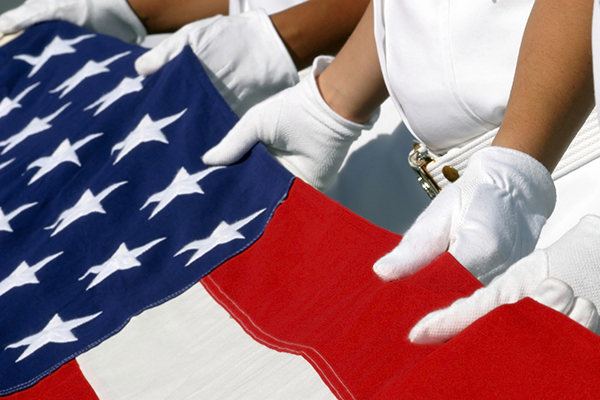 3 Things Veterans Need to Know About End-of-Life Arrangements
Quality of service was excellent. Ms. Linda and Mr. Adkins were
...
~ Charles C. - 6/21/2017
Everyone was so helpful to us in this time or sorrow.
~ Paul A. - 6/12/2017
The healing o four broken hearts began when we walked through the door of Newcomer Funeral Home- West Side
...
~ John A. - 5/8/2017
John Fisch was so nice. Everyone I came into contact with was wonderful. I lost both my parents 11 days apart and the Northwest Chapel
...
~ Jessica J. - 5/8/2017